Ariel
Alison Murray
Canada, 2022, 102 min.
In English with Spanish with English subtitles.
Includes violence and sexual content.
AIFF Award Winner:
Best Foreign Feature
Ariel is the story of a brother and sister who return to the country of their birth, Argentina, for the first time in their adult lives. Against the backdrop of glamorous tango clubs of Buenos Aires, they uncover dark family secrets and the reason for their parents' emigration to Canada.
Director's Statement
2023 marks 40 years since the military dictatorship in Argentina. I was happy to see the Oscar nomination of the movie Argentina 1985 which looks at what happened in the years immediately following the collapse of the regime. My film picks up the story 15 years later. This film is about a journey. As the great Argentinean writer Borges says, a journey is always more than just physical, in this case, a journey into the self for the protagonist Davie, and a journey into a secret universe - the world of tango danced in the milongas of Buenos Aires.
Category: Drama, Feature, Award Winner.
Themes: Dance, World Cinema, Family.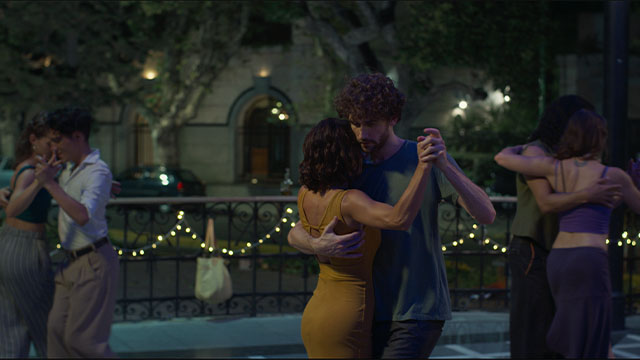 More in Drama
Kayvon Derak Shanian
United States, 2022, 11 min.

An immigrant grandfather (played by Pepe Serna) is faced with raising his 16-year-old grand daughter due to a tragic car accident that takes the life of his... more ›

Molly Muse
United States, 2023, 17 min.

Two sisters travel to the Washington coast to unearth a dark family secret... more ›