Wrap Me in a Sheet
Molly Muse
Britt Harris
United States, 2023, 17 min.
In English.
Includes nudity and adult language.
AIFF Award Winner:
Best Dramatic Short
Two sisters travel to the Washington coast to unearth a dark family secret.
Director's Statement
Made possible by an Artist Residency at the Sou'Wester Lodge in the Pacific Northwest, Wrap Me in a Sheet is a dreamy exploration of painful family themes on the striking, windswept, Washington coast.
Category: Drama, Award Winner.
Themes: Family, Relationships.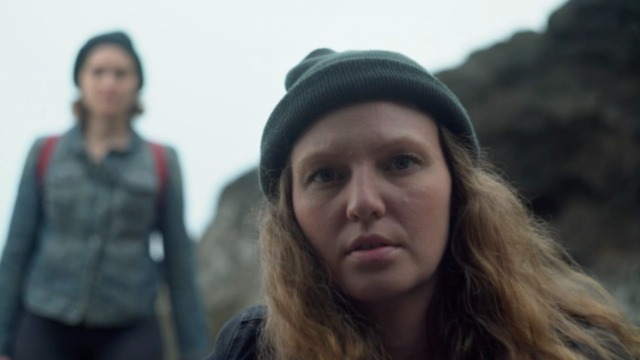 More in Drama
Douglas A. Raine
United States, 2023, 96 min.

An ex-cowboy, war vet with mild PTSD and socializing issues picks up a hitchhiking singer/songwriter dealing with trust/abuse issues. He cares for her and... more ›