Summerhaven: The Series
Stacey Cochran
United States, 2023, 11 min.
In English.

AIFF Award Winner:
Best of Arizona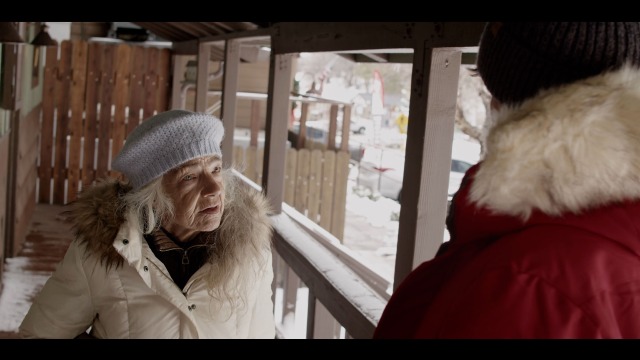 A strange small town where murder victims get another chance at life... and can communicate with those who killed them.
Director's Statement
My goal as a director is to make audiences think and to interpret what is real and what isn't. While the inner workings of the mind and what might be called the supernatural can be creepy, my main agenda as a director is to make audiences question the nature of reality… and of love. And to ideally come to terms with what those mean to them in order to deepen one's sense of peace, wonder, and amazement with our world and one another.
Category: Arizona Film, Drama, Short, Award Winner.
More in Arizona Film
Bart Santello
United States, 2023, 10 min.

In the heyday of the silent era of film, Metro Pictures Studio came to Arivaca, Arizona and filmed a feature-length western melodrama - The Trail to... more ›

Freddy Jay Walker
United States, 2023, 3 min.

The music video for Dear Ancestors opens with artist Chezale being hidden and draped in the American flag with a stunning reveal once the first beat... more ›