Tikkun Olam
Bob Ahmed
United States, 2021, 10 min.
In English.
This film is family friendly.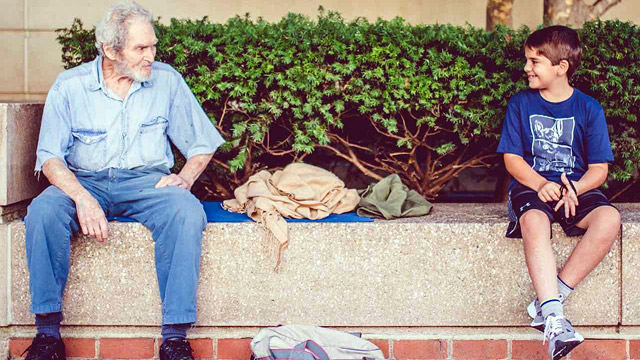 A young boy in Washington, D.C. brings hope and dignity to a homeless veteran.
Director's Statement
The film's theme is homelessness and how through the eyes of a young boy we see our own humanity.
Category: Award Winner.