Solar Wind Alley
Anastasia Lobkovski
Finland, 2022, 76 min.
In Finnish with English subtitles.
This film is family friendly.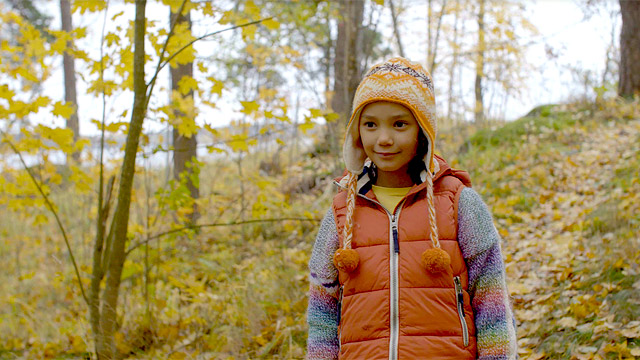 Alice lives with her younger sisters in a rural Finnish village, in the house their mother built before she passed away. Alice has taken her mother's place as the head of the family. She wants to protect her younger sisters and shelter them from the world. When the solar storm hits the village, it leaves everyone without electricity and puts the community in crisis.
Director's Statement
Solar Wind Alley film began from a need to deal with future and fears. The film started as an absurd idea of what could happen if a powerful solar flare hit the earth and left the planet without electricity, how would life continue after that. The story deals with self-reliance and ecological crisis without being too heavy.
Category: Feature.
Themes: World Cinema, Women.
More in Feature
Luis Reyes
United States, 2022, 62 min.

Groundbreaking Mexican-American character actor Pepe Serna finally takes the spotlight in Luis Reyes' joyous ode to Serna's life and the... more ›

Will LaCalle
United States, 2023, 40 min.

Andrew After Angola follows a re-entry program created to help former prisoners rebuild their lives in Louisiana and explores the complex... more ›

Alan Barr
Mexico, 2023, 96 min.

A bright young Latino DREAMer from Texas must battle the demons of a deportation to Mexico and starting a new life in a country he only knew as an infant... more ›