Winder
Case Avron
United States, 2023, 5 min.
In English.
Includes violence.
AIFF Award Winner:
Best Horror Short
When the power goes out in an old farmhouse, Clair must venture down into the basement to reset the breaker box. Equipped with nothing but a janky wind up flashlight, Clair uncovers evidence that there might be an unwanted guest on the property.
Director's Statement
Shot in Delaware at a turn-of-the-century family farmhouse, Winder is the first horror film I have directed. Armed with a few passionate friends and no formal budget, I combined a toy from my childhood with my love for scary movies to make Winder.
Category: Horror.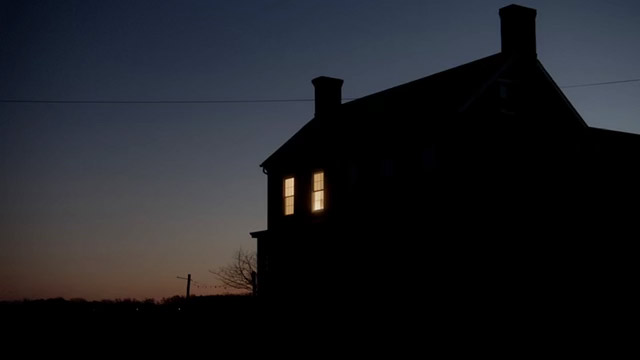 More in Horror
Tim Warren
United States, 2022, 12 min.

9 year old Nash is determined to find the monster that killed his mother; his father George is equally determined to stop him... more ›

Drew Mette
2022, 7 min.

The third short film from Drew Mette takes you to Isabelle's (Emily Saffer) bedroom, where mysterious things are happening. Is it all in her head? Or is there... more ›

Alexander Lasheras
Canada, 2023, 87 min.

In this dramatic science-fiction tale, a family living on a farm experiences a strange and mysterious cosmic event. The brave and curious Rosemary finds what... more ›