There is exactly enough time
Oskar Salomonowitz
Austria, 2021, 2 min.

This film is family friendly.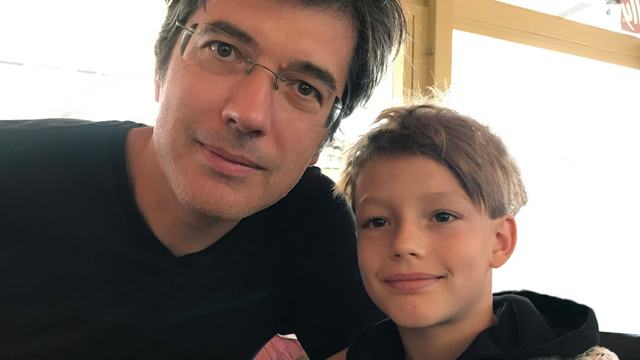 Oskar Salomonowitz, the 12-year-old son of filmmakers Anja Salomonowitz and Virgil Widrich, had drawn 206 frames of a flip book when he died in an accident. Using the remaining blank sheets, his father continued drawing the film.
Director's Statement
"Continuing Oskar's work after his tragic death was very difficult for me at the beginning, also because I was afraid of doing something wrong. But Oskar wasn't afraid at all, and I'm sure this format and a screening in the cinema would have delighted him very much." Virgil Widrich
Category: IndieYouth, Animation.
More in IndieYouth
Amir Hossein Tabbat
Iran, 2021, 7 min.

A man wants to kill himself but the camera changes everything..... more ›

Adam Horsky
United States, 2021, 4 min.

A young teen realizes their disdain towards their identity and decides its time for a much needed change... more ›