On My Mind
Martin Strane-Hansen
Denmark, 2021, 18 min.
In Danish with English subtitles.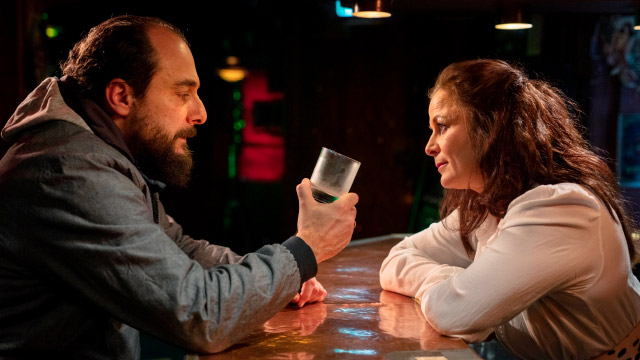 Henrik wants to sing a song for his wife. It has to be today, it has to be now. It's a question of life, death and karaoke.
Director's Statement
A combination of my love for karaoke with my experience of sorrow and the final goodbye.