La Poeta del Ring (Poet of the Ring)
Carmen Coronado
Mexico, 2020, 16 min.
In Spanish with English subtitles.
This film is family friendly.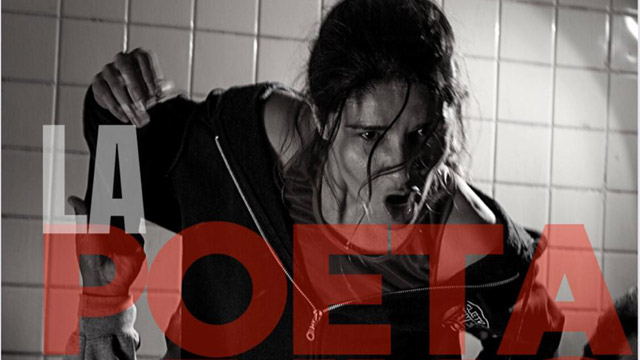 1994- Laura Serrano is about to make her debut as a challenger for the world boxing championship at the MGM GRAND in Las Vegas Nevada. She has fought hard against the system that has banned women's boxing fights, however Laura Serrano is unaware that she is missing the fight against the most dangerous rival of all ... will she achieve victory?
Category: Short.
More in Short
Daniel Humberto Campos Ramirez
Mexico, 2021, 22 min.

Natalia, an 18-year-old girl, doesn't know what to do with her life, she intends to study for the college exam but she also works at a restaurant. One night,... more ›

Jose Luis Ordonez
Spain, 2021, 9 min.

This is the story of how a Story might be so powerful it could defeat the Devil. So, are you ready?... more ›