Wild is the Spring
Adla Massoud
United States, 2021, 22 min.
In Arabic and Kurdish with English subtitles.
This film is family friendly.
Through a series of vignettes from the ancient and war-torn Levant, Wild is the Spring captures moments in the lives of diverse ethnic communities who struggle to survive when life descends into chaos.
Director's Statement
This film is extremely relevant because it comes at a time when the Levant's heritage is being torn apart and its basic tenets of identity and borders are being questioned in a process that was accelerated with the Iraq war, Arab Spring uprisings, ISIS and the Syrian war. We are witnessing the unraveling of the region and especially the impact it's having on young people's uncertain future. the desire to leave is probably the most eloquent testimony to what they actually feel: rejection. How can they create an identity for themselves when all they have known has been stripped away by conflict and sectarianism?
Category: Documentary.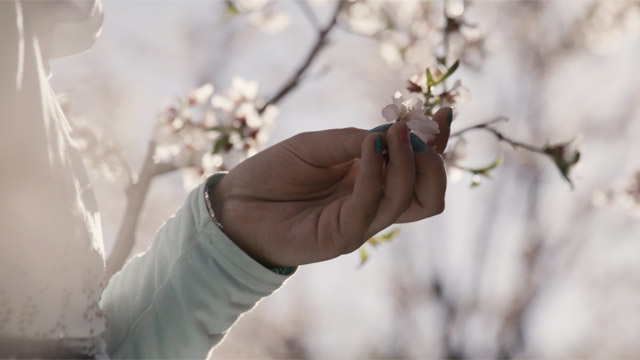 More in Documentary
Amar Wala
Canada, 2021, 53 min.

"I don't drink, I don't womanize, I only Raptorize." -- Nav Bhatia. From persecution to pride of place at every Toronto Raptors... more ›

Alex Astrella
United States, 2020, 15 min.

At the California Men's Colony in Central California, a special connection forms between dogs and their inmate handlers who train them to become fully... more ›

Amanda Kinsey
United States, 2022, 83 min.

What do Levi Strauss and Wyatt Earp have in common? They are both part of the new documentary Jews of the Wild West. The independent not-for-profit... more ›